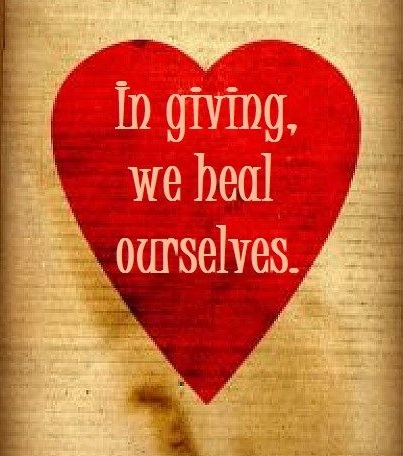 A smile they say is the key that fits the lock on everyone's heart. Feel like putting a smile on somebody's face? Jump on our 'appreciation' bandwagon!
Our esteemed staff will match you to each and every recipient of your generous gift through in person visits, phone call or via Skype.
We are keen that you also share the satisfaction that comes with putting a rare smile on somebody's face. It's a feeling of a life time that can't be exchanged for anything in this world…for it is in giving that we heal ourselves.

Because we want you to appreciate someone you love even in your charity act, we ensure that we leave some space for you to dedicate the gift you are giving us to appreciate a person you don't know while dedicating the same gift to someone you know.
For instance, you are free to dedicate your gift to your loving parents, a friend or a charity home of your choice. Please follow us below to see how.