"Being unwanted, unloved, uncared for, forgotten by everybody, I think that's a greater
hunger, a much greater poverty than the person who has nothing to eat."
– Mother Teresa
Submit Messages
Forgot to appreciate someone? Allow us to help you do it in a lovable, quick and easy way!
Send Your Appreciation Message to your loved one here:
Become A 'Double A'
The time is ripe for Appreciation Ambassadors (Double A's) to enlighten the world.
How to Become A 'Double A' ?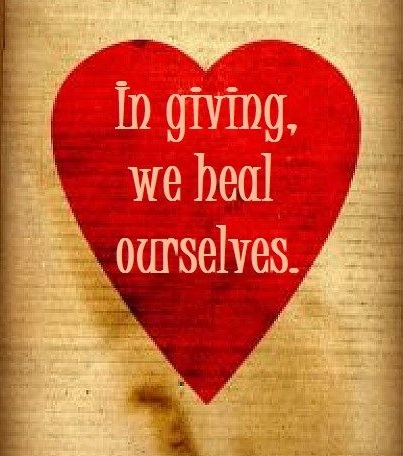 A smile they say is the key that fits the lock on everyone's heart. Feel like putting a smile on somebody's face? Jump on our 'appreciation' bandwagon! Our esteemed staff will match you to each and every recipient of your generous gift through in person visits, phone call or via Skype.
Feel like appreciating someone?
Partner with us
In helping our clients to fulfill their dreams of appreciating the people that matter to them, we partner with a variety of service providers that believe in our bold mission.
Aboard our love train are esteemed passionate individuals christened Double A's, Spas, Hotels, Tour and Travel Companies, Airlines, Cake Houses, Flower Vendors, Gift Houses, Corporates, NGOs, Parastatals and Customized Merchandize ventures.
"As we express gratitude, we must never forget that the highest appreciation is not to utter words but to live by them"
– John Fitzgerald Kennedy